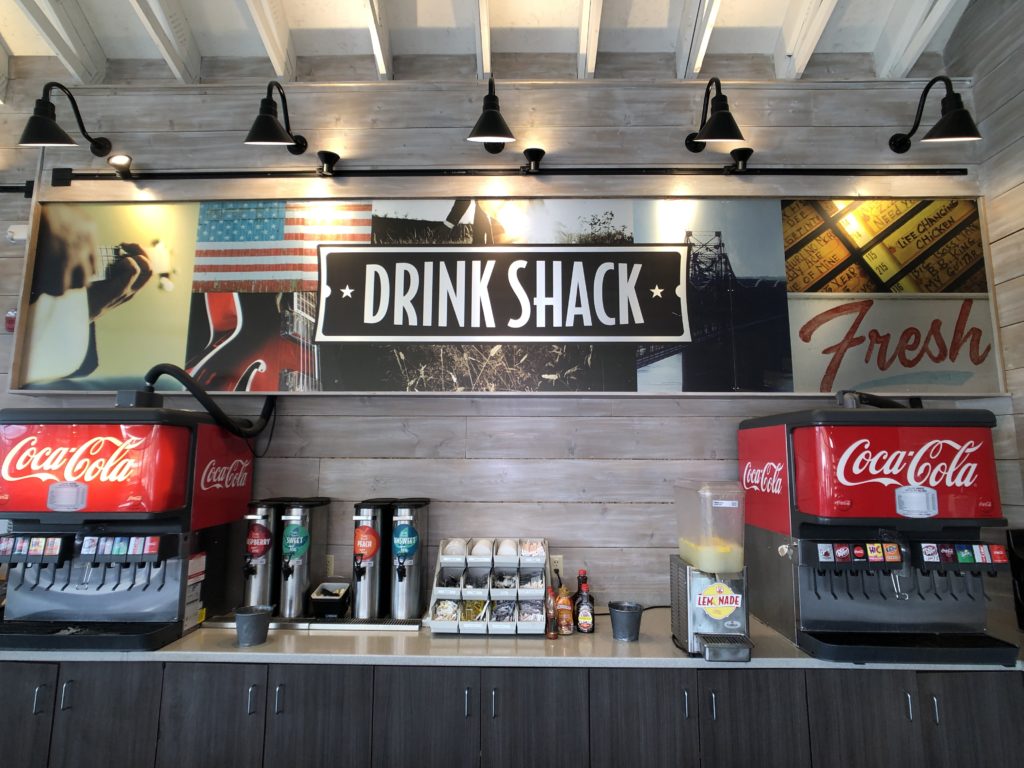 Official Site for Lincoln, Nebraska Locations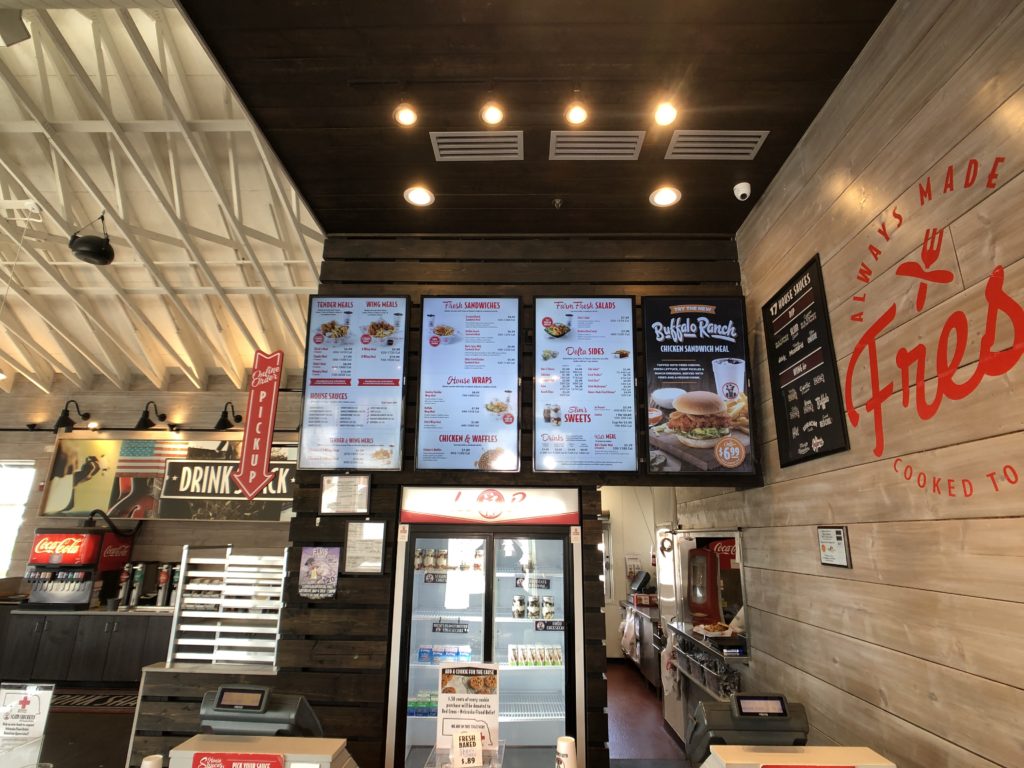 Official Site for Lincoln, Nebraska Locations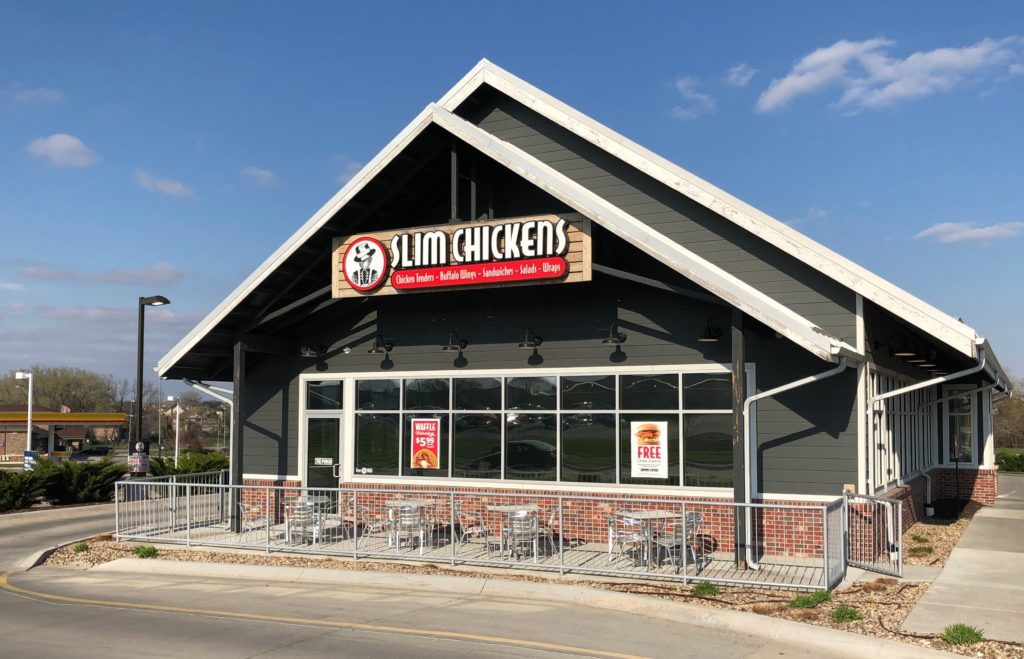 Official Site for Lincoln, Nebraska Locations



LET US CATER YOUR PARTY, SO YOU CAN ENJOY YOURSELF. WE COOK, AND DID WE MENTION WE DELIVER? WELL, WE DO. ORDER ONLINE TODAY!
(Minimum order and delivery fee may apply.)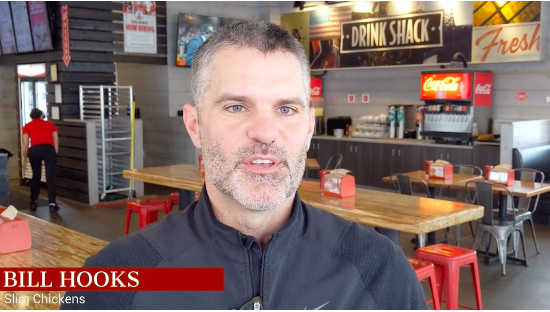 We are looking to build a fun, enthusiastic team that loves being around people. Think you fit in? Join our team today! Watch the video as Bill explains how you can join. Go to our Facebook pages for the
location
you want to apply to, and learn more. 

Slim Chickens - Pine Lake Road
1601 PINE LAKE ROAD, LINCOLN, NE 68512
Phone: (402) 904-5515
Hours: Open today 10:30am-10pm/ Drive-Thru: 11PM
Catering Delivery Hours: 11am-8pm
Catering Delivery Area:West Lincoln Corridor
Catering Delivery Minimum: $100.00
Catering Delivery Charge: $20.00
Accepted Cards: Mastercard, Visa, American Express, Discover
Slim Chickens - Old Chenney
5805 S 85TH ST., LINCOLN, NE 68526
Phone: (402) 904-5491
Hours: Open today 10:30am-10pm/ Drive-Thru: 11PM
Catering Delivery Hours: 11am-8pm
Catering Delivery Area:East Lincoln Corridor Catering
Delivery Minimum: $100.00
Catering Delivery Charge: $20.00
Accepted Cards: Mastercard, Visa, American Express, Discover